Mermaid Coloring Book

With Word Scramble & Rhyme for Ages 4 - 8
I am so excited to share my first mermaid coloring book with you! It's all about the sea, and geared toward helping kids learn more about the beautiful oceans that cover our planet.
The oceans are so vast, it's no wonder earth is called the blue planet or the blue marble! 

So, gather the kids and set them down with a box of crayons, colored pencils or markers, as they learn about the natural wonders of the sea!
The product links on this page are affiliate links. A commission is paid to this website at no extra cost to you when a purchase is made through an affiliate link. For more information, please click here.
A lively mermaid takes kids on a journey through the sea (paid link). She uses easy rhyme and then tests their knowledge with fun word scrambles and multiple-choice question and answer. Some of the questions posed are:

      How do boats float?
      What is coral?
      What can you find on a beach?
      Where do pearls come from?
      How do fish steer?
      What causes the tide to change?
And the journey doesn't stop there! With so much to discover above and below the sea, kids will also learn about:
Fish
Names of oceans
Mollusks
Underwater bubbles
Ocean plants
Bottom feeders
Sea caves
Shipwrecks
Waves
Underwater sound
Boats
Sea canyons
Ocean currents
Seabirds
Ocean pollution
Plankton
Treasure
And more!
One-Sided Coloring Pages With Rhyme
The perfect solution to bleed-through coloring books, one-sided coloring pages! This also allows for cutting out some favorite coloring masterpieces. Move over Rembrandt—this one's a keeper! Each full-length coloring page (paid link) begins a topic with a cute rhyme, and continues on to the next page with either word scramble, question and answer, or true or false scenarios that a child needs to figure out.


Word Scramble
RWDO MEBALCSR! You guessed it, WORD SCRAMBLE! Sometimes perplexing, sometimes easy, sometimes frustrating, but always fun! It really keeps the gray cells humming along. Kids enjoy the satisfaction of solving a scramble (paid link) at the same time they're learning something new. My guess is that parents do, too!


Question & Answer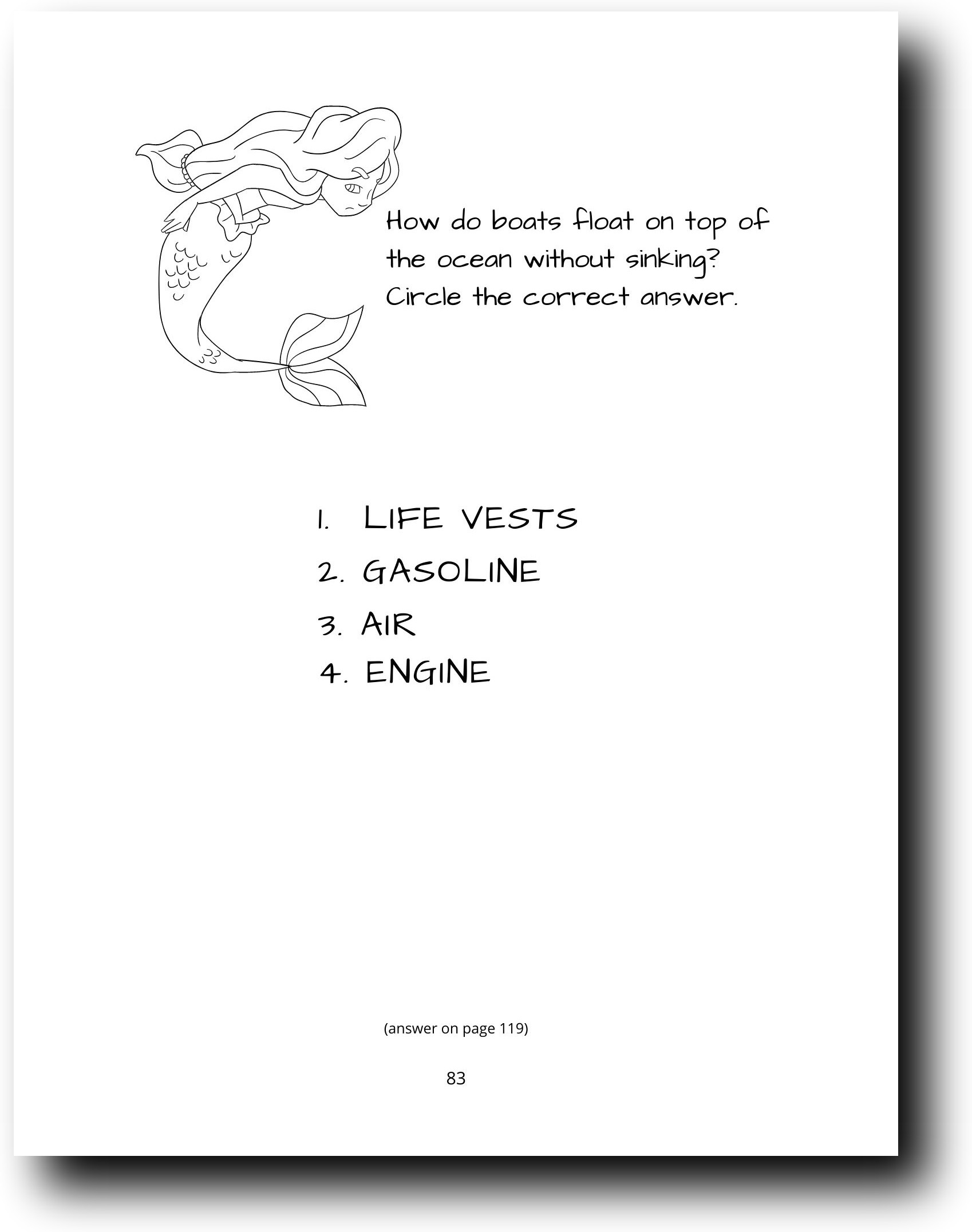 Do you remember those multiple choice questions in school? At least you had a fighting chance at passing. I mean, one of them had to be right, right?! Same here, but if your child is completely stumped, they can take a sneak peek at the answer page (paid link) in the back of the book. I won't tell!


A Mermaid Coloring Book Makes A Great Gift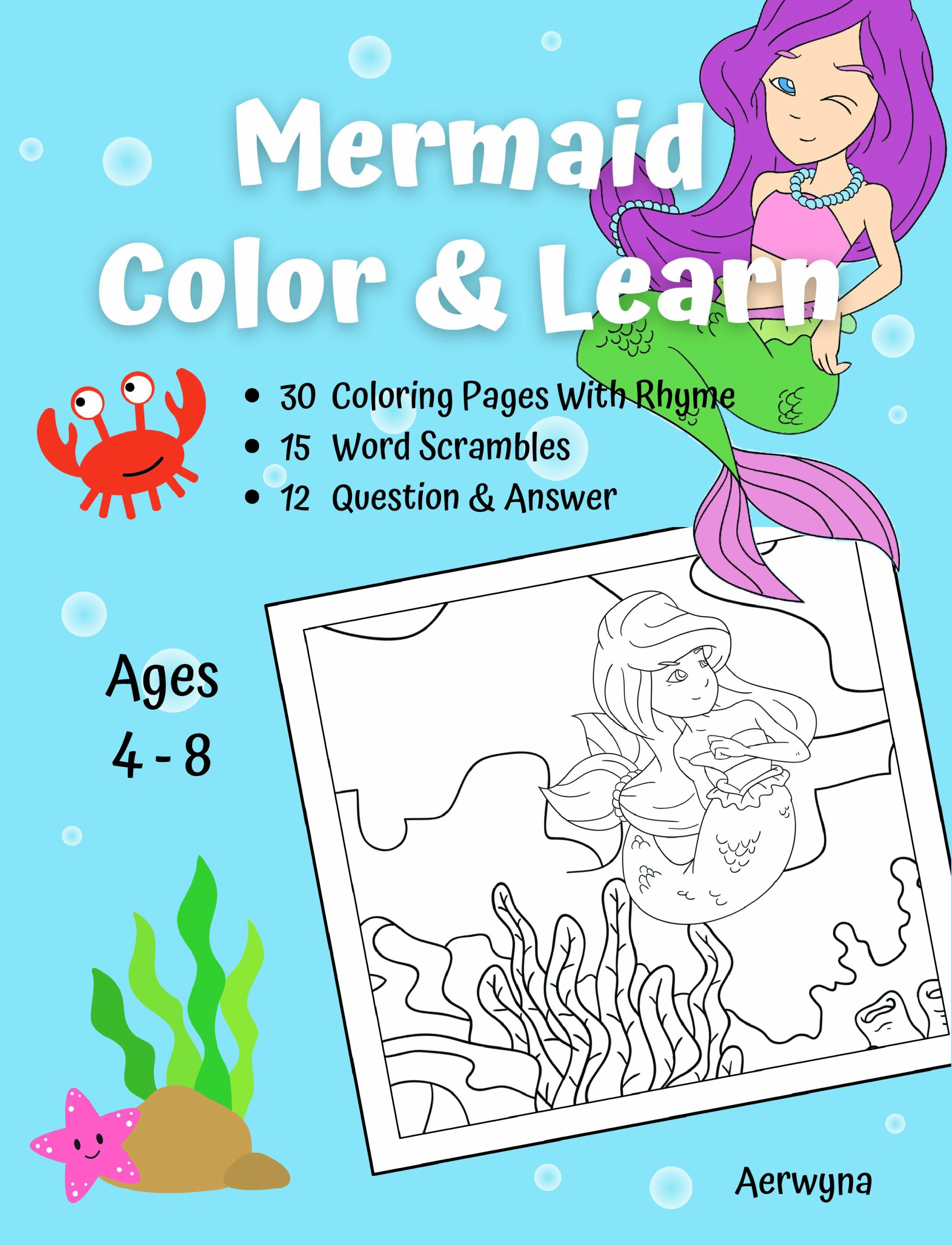 (paid link)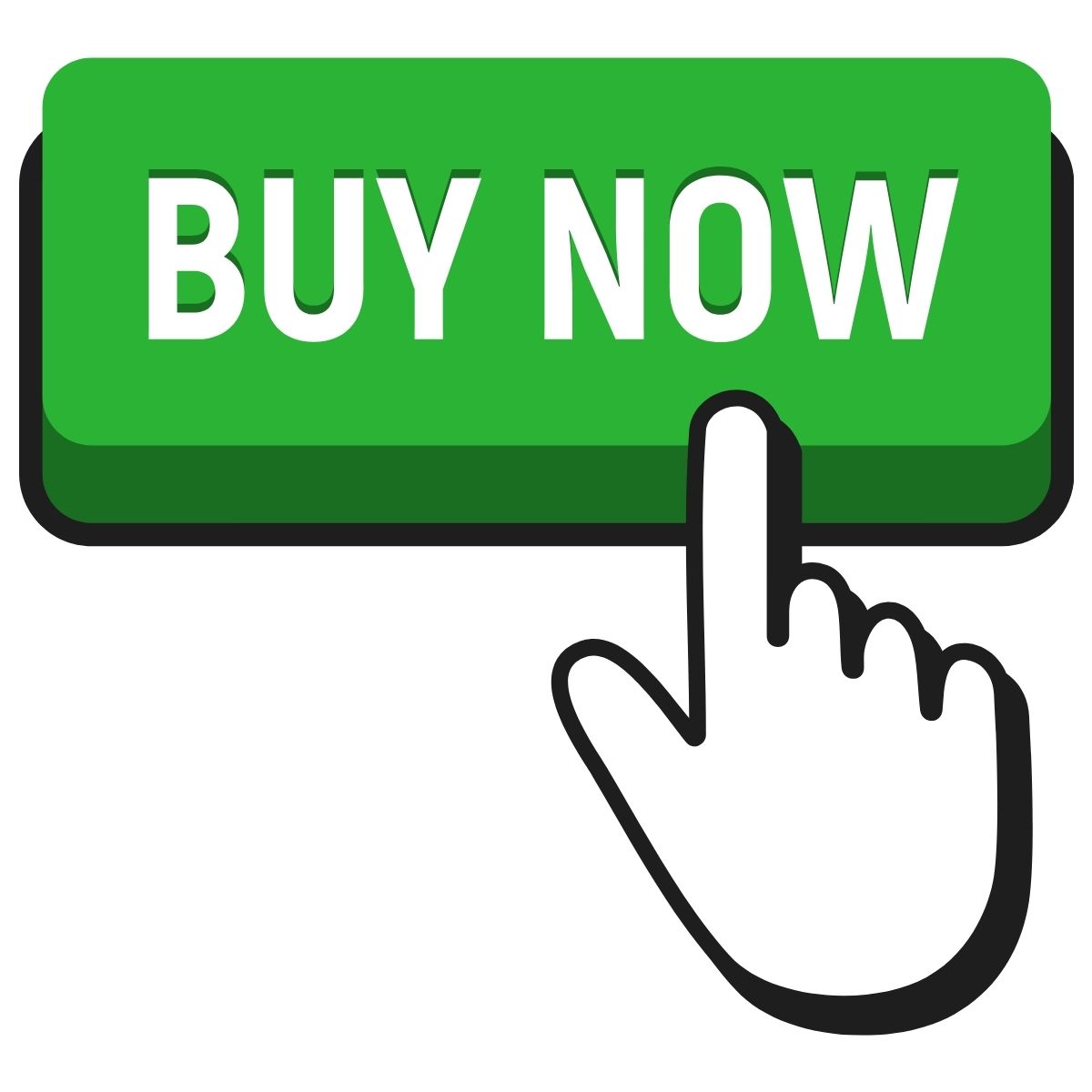 Mermaids > Mermaid Stories > Mermaid Coloring Book